Back Up your Digital World!
In a split second, you could lose all your photos, videos, emails, programs and business files. Even although you may feel you have no valuable data on your computer, a system crash can still cause no end of hassle and system downtime. Whether it's just one home computer, or a server and network, we can advise on and implement a regular backup schedule, which will keep you protected against data loss. In many cases automated processes can be created that require very little attention or maintenance. As the old saying goes - "prevention is always better than the cure".

Data Recovery Service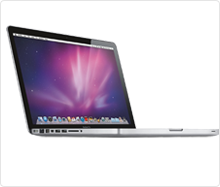 If you're suffering from media failure or a data loss situation then call us now and let us help you resolve it!
We perform recoveries on a wide range of storage media that has been damaged in many different ways. These include accidental deletion, dropped drives, fire and water damage. We will do our utmost to get you up and running again as quickly as possible!
Here are some of the most
common data recovery
services we provide: